Our new owner, Jordan Davis, is an experienced industry professional who continues to serve the people of Cedar Falls, Iowa. He bought Lark Brewing back in 2019 and moved it to a newly modern and renovated location that is more accessible to our customers. Since the move, Lark Brewing has expanded its ever-changing food and beer menus to provide new culinary experiences.

We offer weekly lunch pairings, more than 200 custom beers, and our specialty Omakase event, which is a five-course dinner paired with a beer of your choice. Our menu is constantly changing and elevating so we can offer our customers a new and exciting experience each time they dine with us.

Our personable staff is dedicated to enhancing the customer experience, and our new building is centrally located and in a great area. Our new ownership and management has elevated our brewery, as we now provide seasonal beers and a private room rental called The Cave.

The Cave, our private room rental space, is ideal for any party! From birthdays and reunions to wedding rehearsals and baby showers, Lark Brewing is the perfect place to host your next special event!

The Lark experience, at its heart, is an attempt to capture the moment. If you'd like to dine with the Lark Brewery family at our new location, give us a call.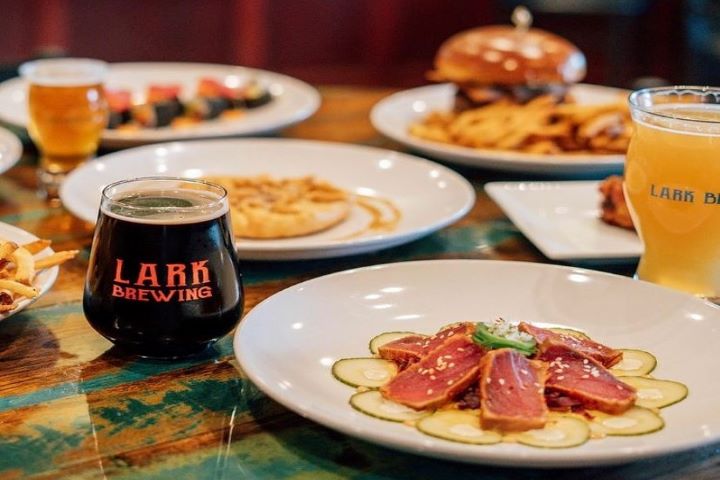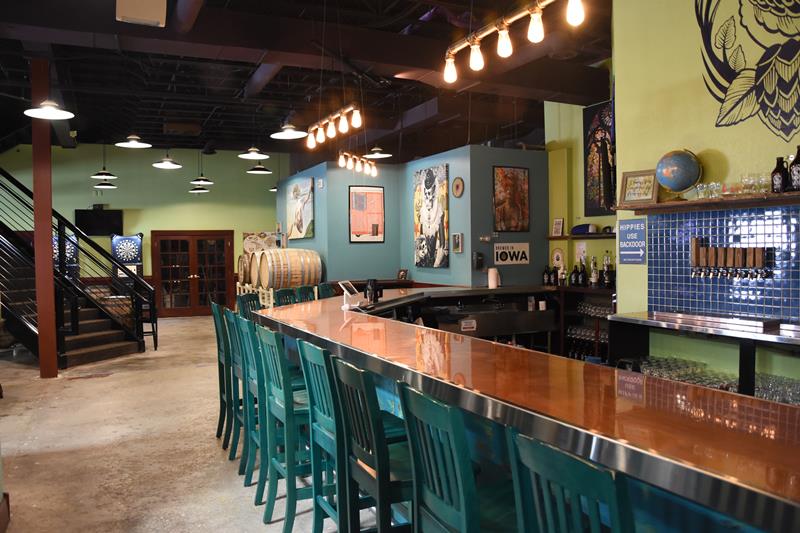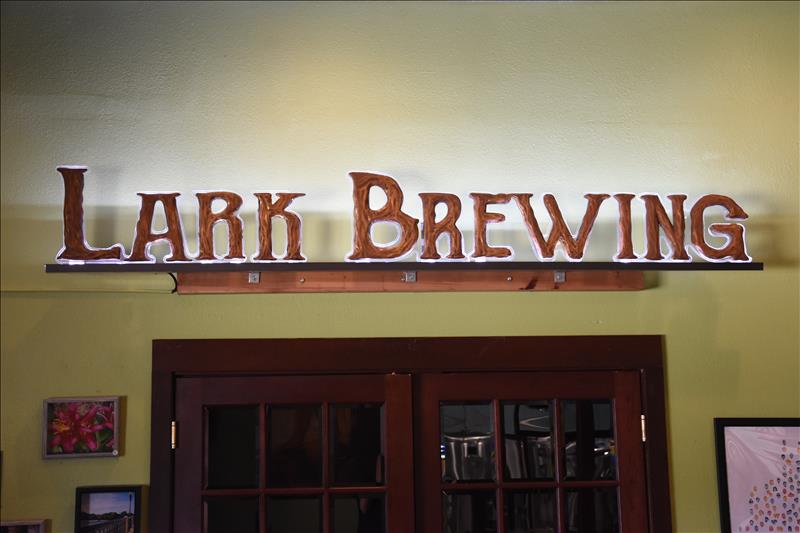 Areas Served:
Waterloo, IA Cedar Falls, IA